Driven by passion, supported by our expertise, we carry out sustainable projects in the field of mobility and safety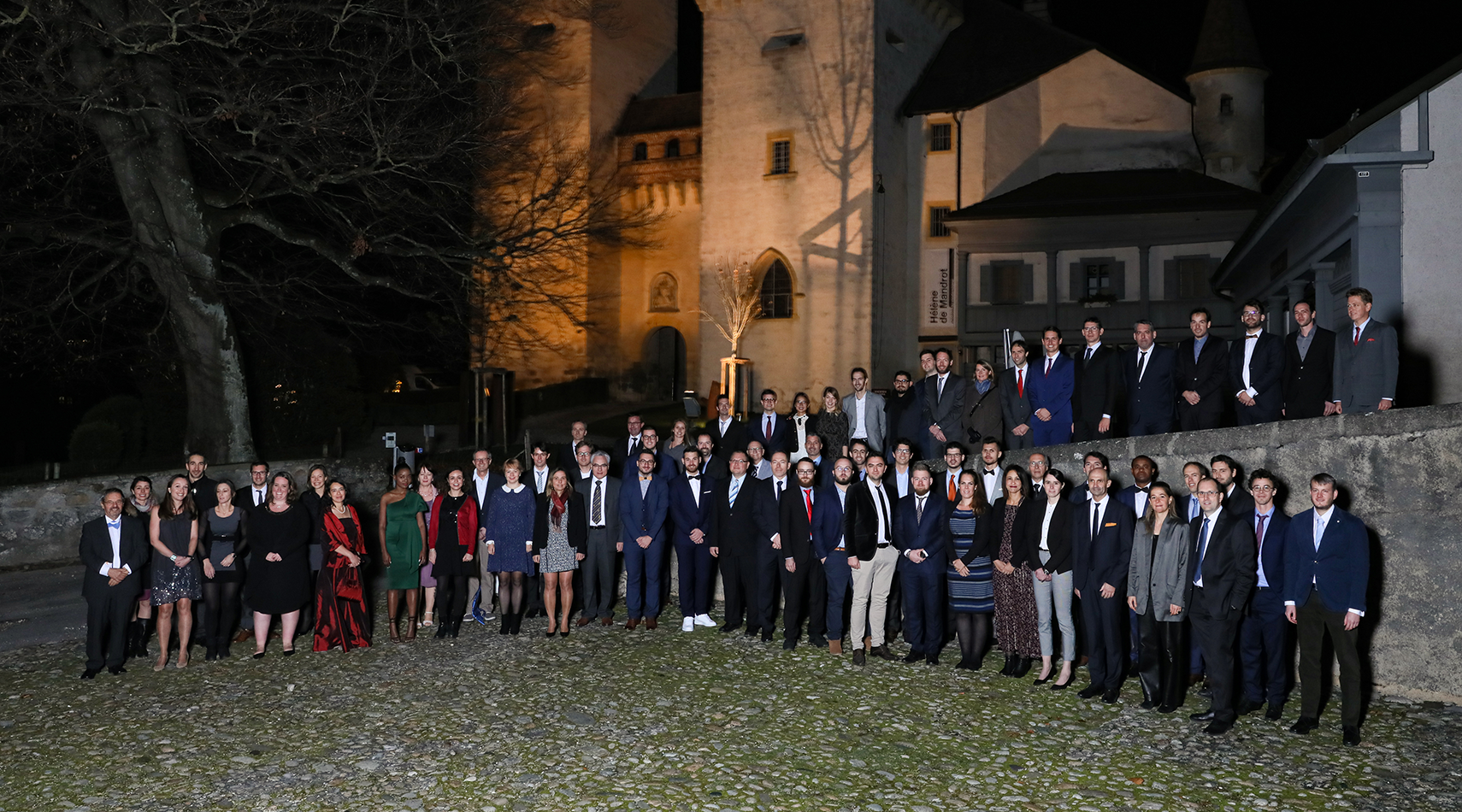 We are an engineering consultancy company active in the field of mobility and safety, particularly in rail, urban and road transport engineering as well as in the fields of safety and innovation.
For classic or innovative projects, including autonomous vehicles, we carry out engineering services from feasibility studies to commissioning.
With offices in Lausanne, Bern, Bellinzona, Paris and Brussels, we are growing rapidly and are very active in major projects in Switzerland and abroad.
We apply human and sustainable management of our company, valuing team spirit, our employees and our projects.
To find out more about our activities and current projects, please visit our website and find us on our LinkedIn page.